We do not have a wholesale price list but we do review discount options for those totaling as much as $500 or more in orders weekly. If you foresee a need for large quantities of prints on a regular basis, you may qualify for a lab account. We require an established order history before upgrading any account to a lab account. If you have an established ordering history with us and believe you may qualify for a lab account, please contact us.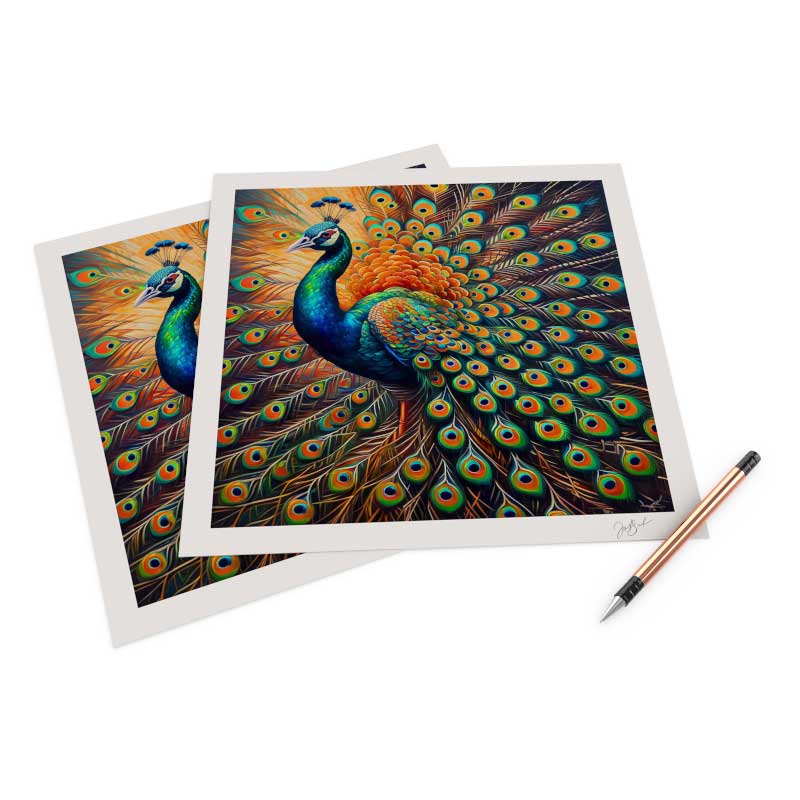 Giclee Printing at FinerWorks
One of the largest ranges of paper selections, while using the highest level of archival print technology allowing superior detail and color, you can create custom giclee prints of your artwork and photos.