Yes. When checking out, you would enter your friend or family's address information as the "Ship To" destination. You can also request drop shipping on the final review page. With the dropship option selected, a generic packing slip is included which does not reflect price. In addition, we will print your billing address on the return address label and not include any mention of FinerWorks.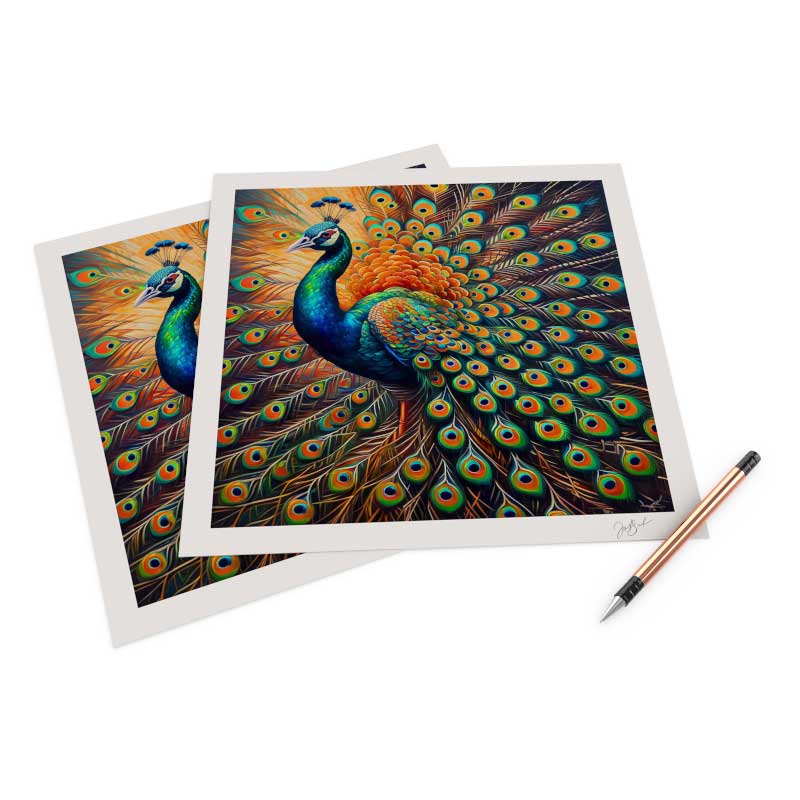 Giclee Printing at FinerWorks
One of the largest ranges of paper selections, while using the highest level of archival print technology allowing superior detail and color, you can create custom giclee prints of your artwork and photos.