Use our Order Status and Tracking page or refer to your shipment confirmation. When an order is shipped, we will send you an e-mail indicating your order has been successfully processed and is on it's way. There will also be a link to view your order status and get the tracking number for your order.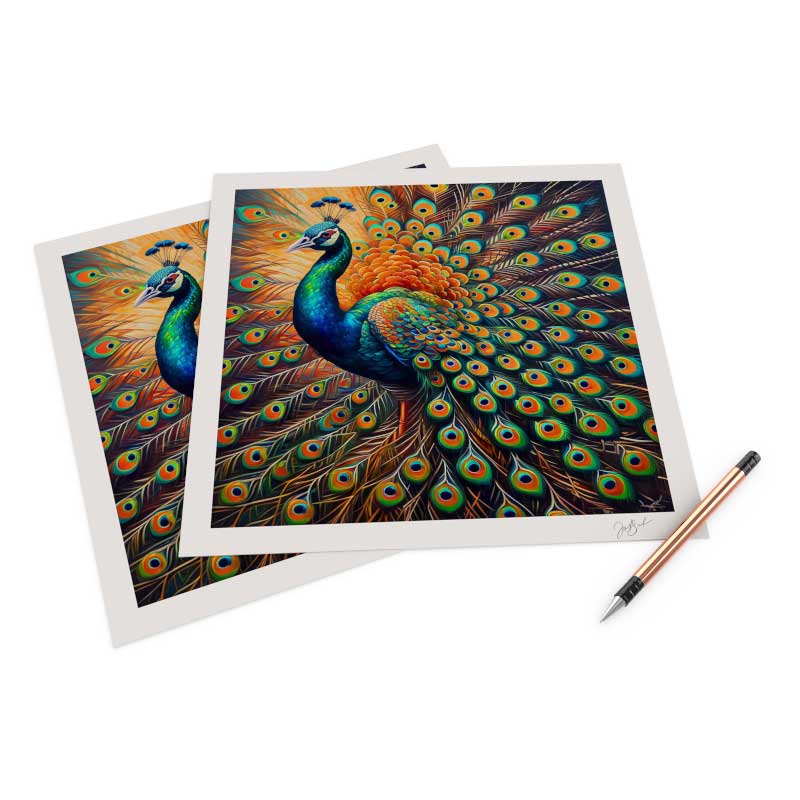 Giclee Printing at FinerWorks
One of the largest ranges of paper selections, while using the highest level of archival print technology allowing superior detail and color, you can create custom giclee prints of your artwork and photos.