You can see what shipping options and costs are available to you when you have items in your shopping cart.
Please note that some shipping options may not be available where print sizes exceed the measurements the packaging can hold. In cases of oversized packages (usually when they contains multiple mounted canvas prints measuring 30×40 or larger), additional shipping charges may be required. The customer will be notified in advance prior to processing the order.
View shipping rates and learn more about shipping rates for digital prints and products here.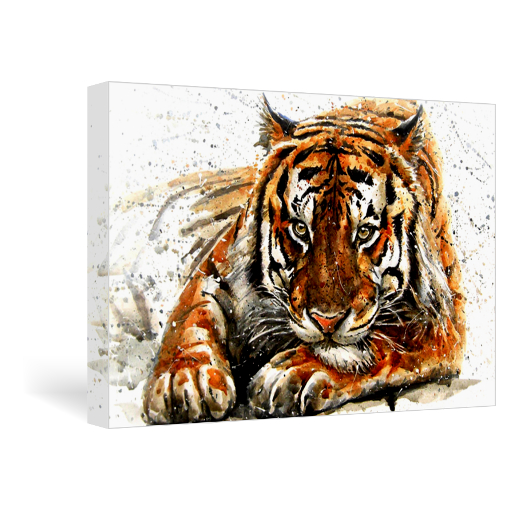 Order Giclee Printing on Canvas
Printed using some of the highest archival standards in the industry, your photos or artwork will last for decades to come.