Because the file is so large, generating a thumbnail would be time consuming for our servers. To speed things up, we generate a thumbnail from the embedded thumbnail image. This won't affect or be used for printing. We always print the original file that was uploaded. It's just used as a preview.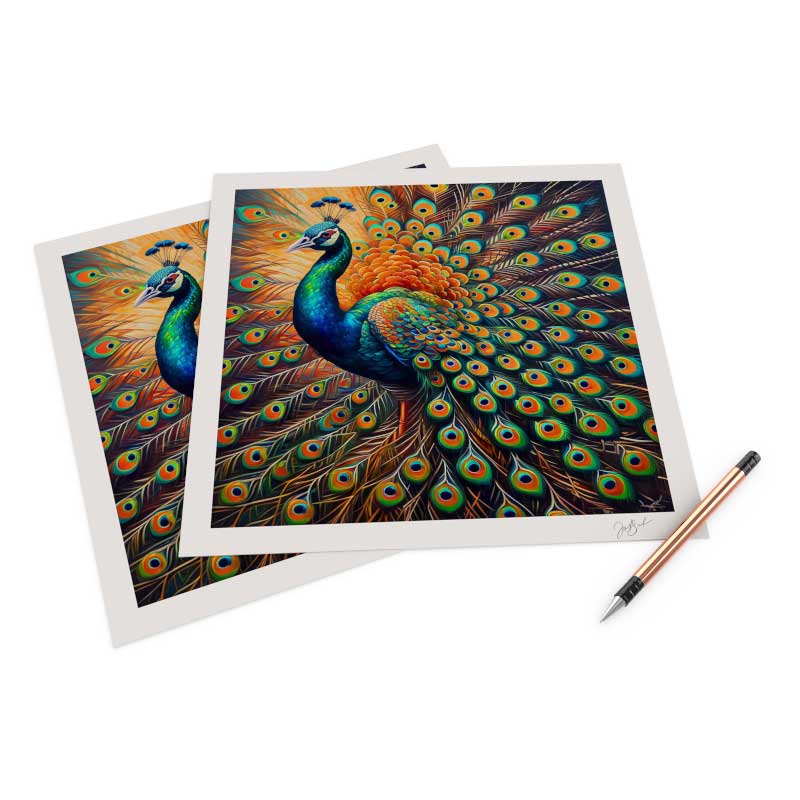 Giclee Printing at FinerWorks
One of the largest ranges of paper selections, while using the highest level of archival print technology allowing superior detail and color, you can create custom giclee prints of your artwork and photos.