Rasterized PNG, JPG or TIFF files are necessary. If you file is a PDF or vector file (such as Corel Draw or Adobe Illustrator), please convert it. You will need to make these changes before submitting these files for accurate color when printed due to different CMYK and RGB outputs. For instance, many programs like Adobe Illustrator will default to a CMYK color space. It's relatively easy to change it to RGB, so make sure you do so before saving a jpg or tiff version of your file.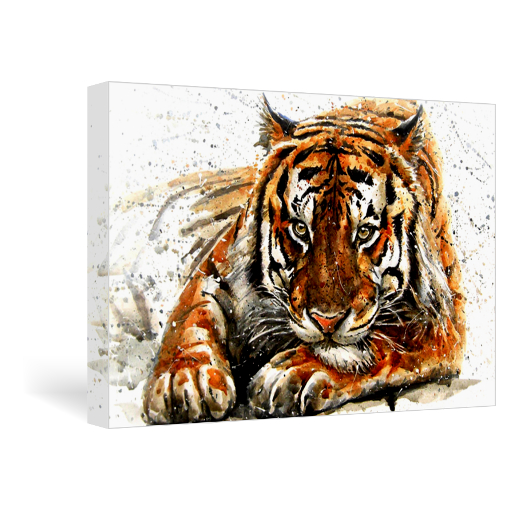 Order Giclee Printing on Canvas
Printed using some of the highest archival standards in the industry, your photos or artwork will last for decades to come.