The image is sublimated directly onto the treated surface of the panel using special dye based inks. This makes then smudge proof and not likely to be scratched unless scraped with a hard or sharp object.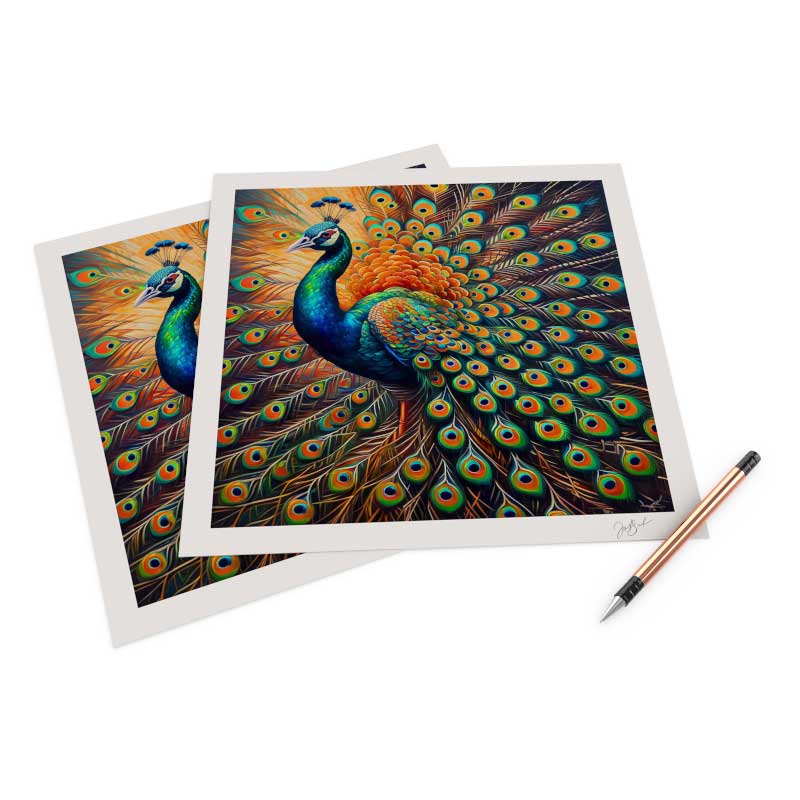 Giclee Printing at FinerWorks
One of the largest ranges of paper selections, while using the highest level of archival print technology allowing superior detail and color, you can create custom giclee prints of your artwork and photos.