No. Prepare your file just like you would for any of our prints. We do recommend your file be at least 150 to 300 pixels per inch (ppi) for optimal results.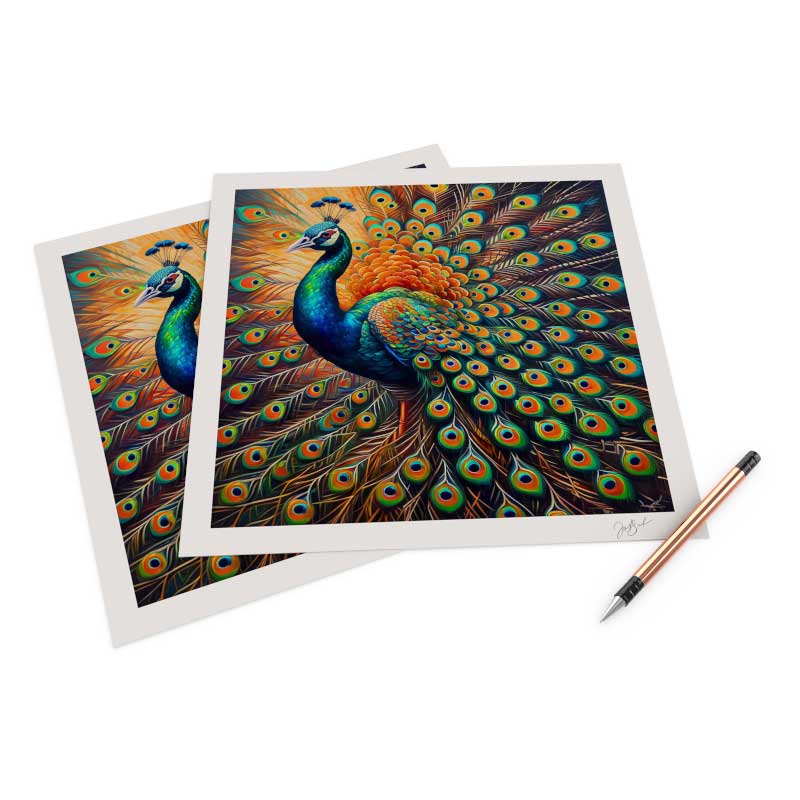 Giclee Printing at FinerWorks
One of the largest ranges of paper selections, while using the highest level of archival print technology allowing superior detail and color, you can create custom giclee prints of your artwork and photos.