Geo Galleries will reserve the right to adjust based upon the advice of FinerWorks when it comes to optimizing the file for printing. This will be limited to any necessary sizing and cropping adjustments or color correction as FinerWorks deems is necessary. Artists recommended adjustments may be considered however are not guaranteed.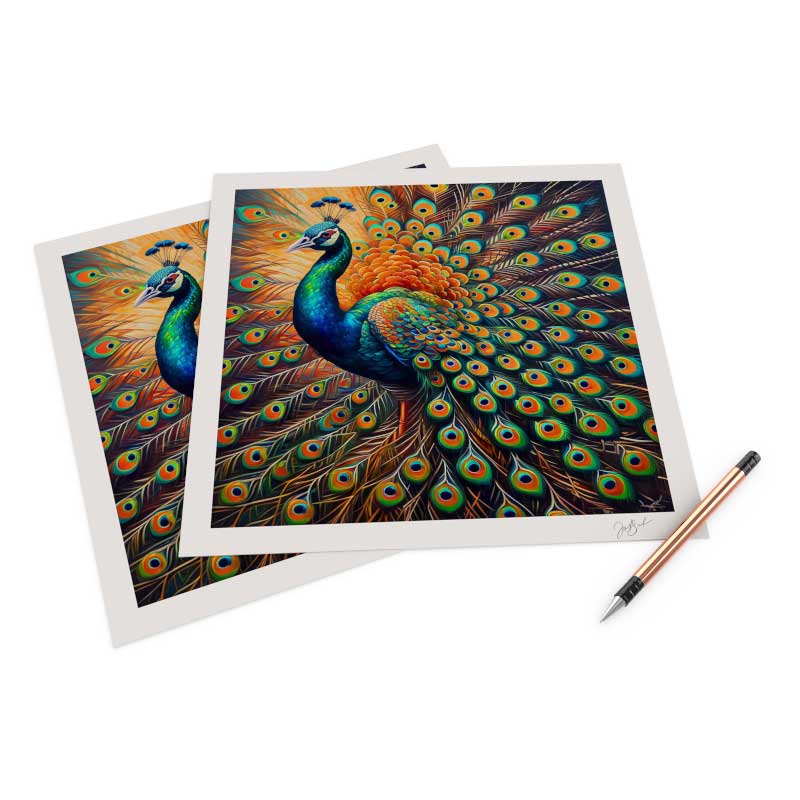 Giclee Printing at FinerWorks
One of the largest ranges of paper selections, while using the highest level of archival print technology allowing superior detail and color, you can create custom giclee prints of your artwork and photos.