The beauty of this is that it allows you to order canvas on demand online and have your prints shipped to your door. Demanding your print on canvas is the way to ensure those you are presenting the print to will have a hard time being dissatisfied with your gift to them.
What a Wonderful Gift Idea
Have you considered how wonderful this will be as a Christmas gift. Imagine the look and appreciation you will receive when you give either your custom artwork or a family photo to someone you love on canvas. As a photo art specialist myself, I know how much people enjoy and appreciate this sort of gift. It is personal and special to someone especially if it is your own creation.
If you do not want to do it yourself, contact me. I can add photorealistic effects, light brush strokes, convert your print to black and white or even sepia, restoration or colorization. I can even create a collage out of your photos.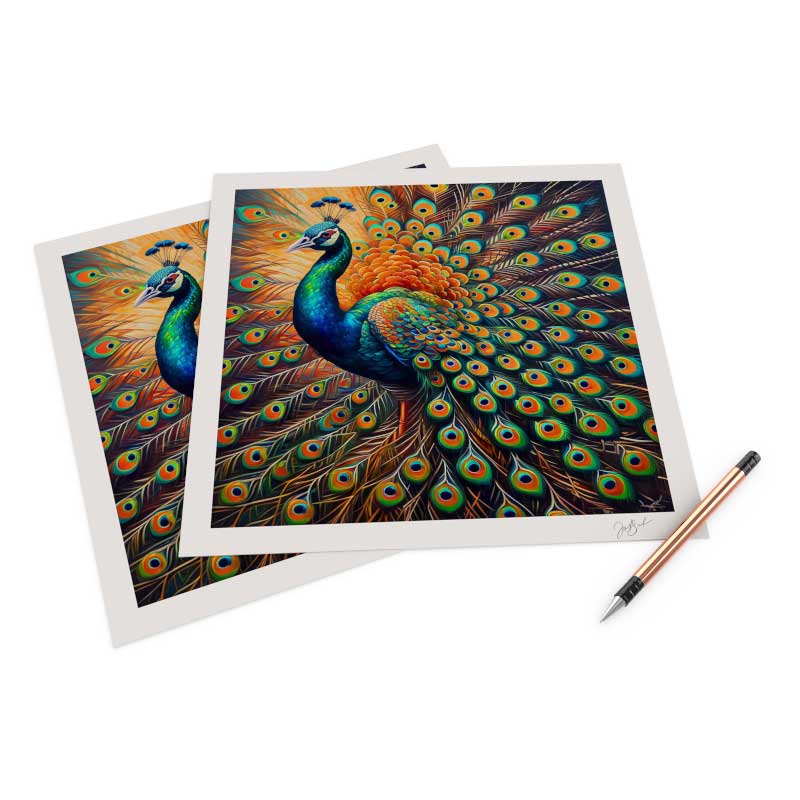 Giclee Printing at FinerWorks
One of the largest ranges of paper selections, while using the highest level of archival print technology allowing superior detail and color, you can create custom giclee prints of your artwork and photos.