Imaging you receive your print, run down to the art supply store and buy some matboard or foamcore and go about trying to mount that 16×20 but end up with misaligned or even a damaged print. One gentleman ordered a dozen 16×20 prints on fine art paper which he planned to sell and ended up re-ordering over half of his inventory all over again because he just could not mount the prints correctly.
Starting this week FinerWorks began to offer paper prints mounted on matboard for our customers that order Fine Art Paper, Satin Luster Paper, Metallic and Archival Matte Paper. So many customers have told us this is something they wished we did so I guess better late then never. We are also offering matboard mounted prints in all custom sizes so you are not limited to only the standard sizes. One of the areas I feel has always set FinerWorks apart is our ability to accommodate custom sizes at our printing studio. The truth is regardless if you order a 16×20 or a 17×23 we treat all prints as a custom size.
We are starting out with a simple single weight matboard for prints up to 20×30 since that seems to be the most popular however we will be looking at other options in the future such as double weight matboard, foamcore, etc.
Let us know what you would like to see in the way of mounting paper prints. And in the end, simply leave the mounting to us. If you don't have the proper tools and equipment it can save you a lot of money and headache.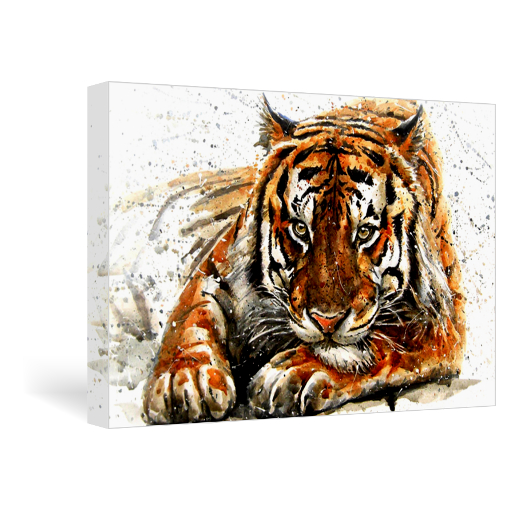 Order Giclee Printing on Canvas
Printed using some of the highest archival standards in the industry, your photos or artwork will last for decades to come.