How often do your pint your photos? I have seen several online polls which ask this in one form or another but all too often the choices are limited or make assumptions that might be hard for some people to answer without adding a "depends" or "but" to the answer. One poll I found did give me a good idea as to how often people are printing their work. The answers were in relation to how many photos they take. Here is what the results showed with 20,106 people answering:
No – Never (15%, 3,048 Votes)
Yes – about 1 in 1000 (34%, 6,880 Votes)
Yes – about 1 in 100 (32%, 6,433 Votes)
Yes – about 1 in 10 (13%, 2,592 Votes)
Yes – I Print All of them! (6%, 1,151 Votes)
Total Voters: 20,106
There were a lot of comments on the polling page. One person said there should have been an answer for 1 in 10,000 pictures. It was interesting to note that 34% of the voters only print about 1 in 1000 photos. The fact that 15% said they never printed their photos was quite surprising at first but if you take into consideration how many people are taking photos with their smartphones then that probably makes a little more sense. Initially I was surprised until I thought about all the photos I have on various hard drives, online and so on which have never been printed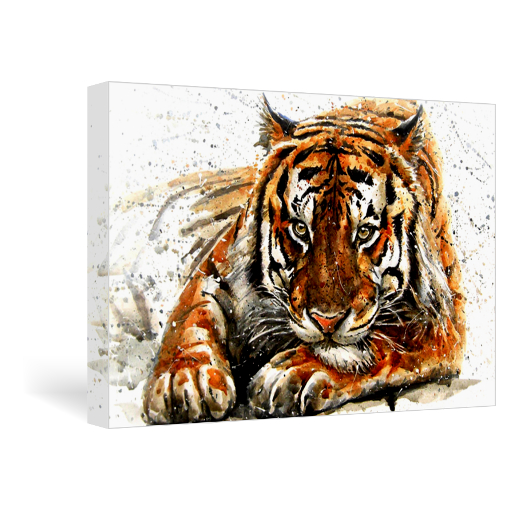 Order Giclee Printing on Canvas
Printed using some of the highest archival standards in the industry, your photos or artwork will last for decades to come.