Dibond® is now available for mounting your prints.
Dibond® is a rigid, durable aluminum composite material about 1/8″ thick that combines two thin layers of aluminum with a solid polyethylene core. It is the perfect archival mounting board for your fine art and photo prints. At about the thickness of matboard, it is a light weight mounting alternative for both competitions and prints for your next art-show. Use it to sell your prints at a higher price point without a substantial increase in the cost to yourself.
Visit our Fine Art Prints Page to see Print Price when mounted on this substrate.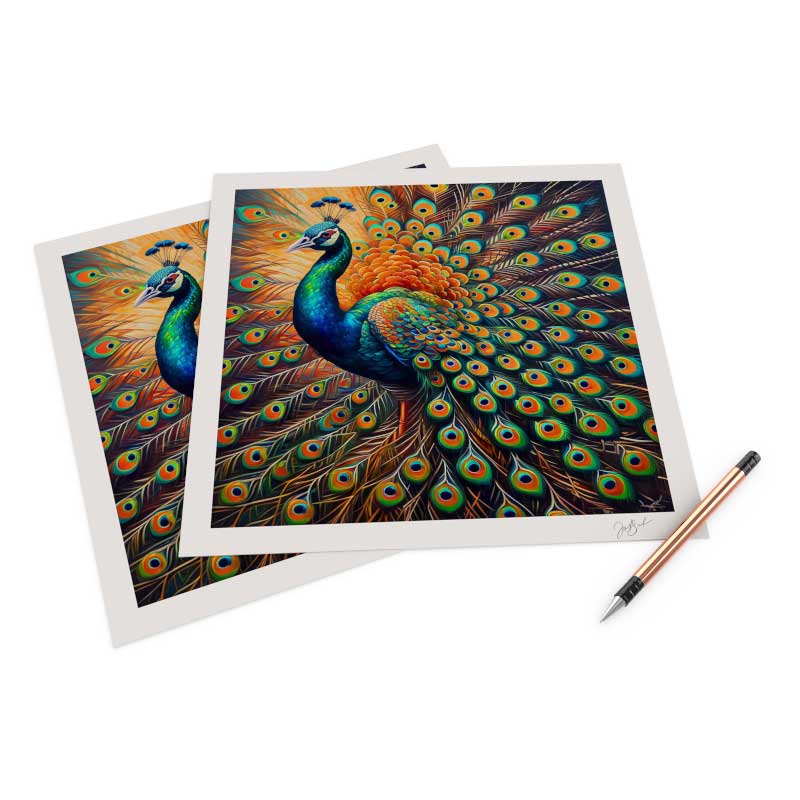 Giclee Printing at FinerWorks
One of the largest ranges of paper selections, while using the highest level of archival print technology allowing superior detail and color, you can create custom giclee prints of your artwork and photos.