POST is our new setup tool for creating and ordering prints. POST (short for Print Online Setup Tool) is a web browser based print configuration wizard to make printing and framing your artwork at FinerWorks both quicker and more intuitive.
For Ordering:  
https://finerworks.com/apps/orderform/post.aspx
For Storing Prints (Virtual Inventory): 
https://finerworks.com/apps/orderform/post.aspx?mode=store
Based upon feedback from our users, we will roll out updates and improvements while receiving some of the initial feedback.
POST does not require you to download any software since it operates in your web browser. If you are already familiar with the existing print setup tool, you will find POST easier to use and more responsive.
If you are still new to FinerWorks, POST will be there to make the online ordering process simple and easy.
Some features include the following:
Quicker loading
Improved preview rendering
Easier to frame
Double matting option in framing
Batch setup for giclee, canvas and fine art prints
Please feel free to share any feedback below.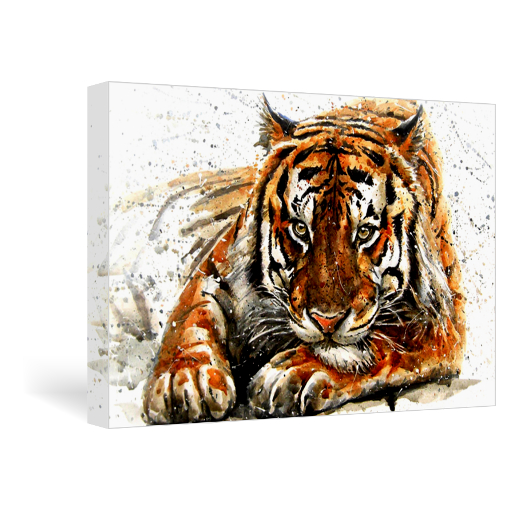 Order Giclee Printing on Canvas
Printed using some of the highest archival standards in the industry, your photos or artwork will last for decades to come.