FinerWorks has moved to a new location. It definitely was not without its ability to frazzle some of us since change can be hard but the dust is finally starting to settle and orders are getting out the door. There is nothing like seeing members of our team, with myself included, running around trying to find things like shipping supplies and wonder if we're are out of stock or if they are tucked away behind some crate or piece of equipment.
Thankfully we had a some staff who volunteered to come in on Easter weekend to help in setting up some equipment we needed so orders could be shipped out the following Monday. While we tell our customers, orders are usually out within 1-3 business days, if it takes 3 business days or longer we get real upset with ourselves. Fortunately it does not happen often. The real good news with our move is we will be able to add some new staff and increase our production capacity this year. We hope this translates into a quicker turnaround time with the majority of orders we process.
Note our new address is as follows:
10942 Wye St., Suite 206
San Antonio, TX 78217
If you are a frequent drop shipper and are not based in the U.S. but choose to use our address in your business profile, so the return label has our address with your name, make sure you check that this has been updated to the new address. We recommend this for non-U.S. artists and photographers in case a package can't be delivered and needs to be returned.
Next on our agenda will be some big improvements to this website which should make submitting orders easier than before. We will also be focusing on providing new instructional resources for artists and photographers which can help them improve the output of their images when turned into prints. Stay tuned for all this.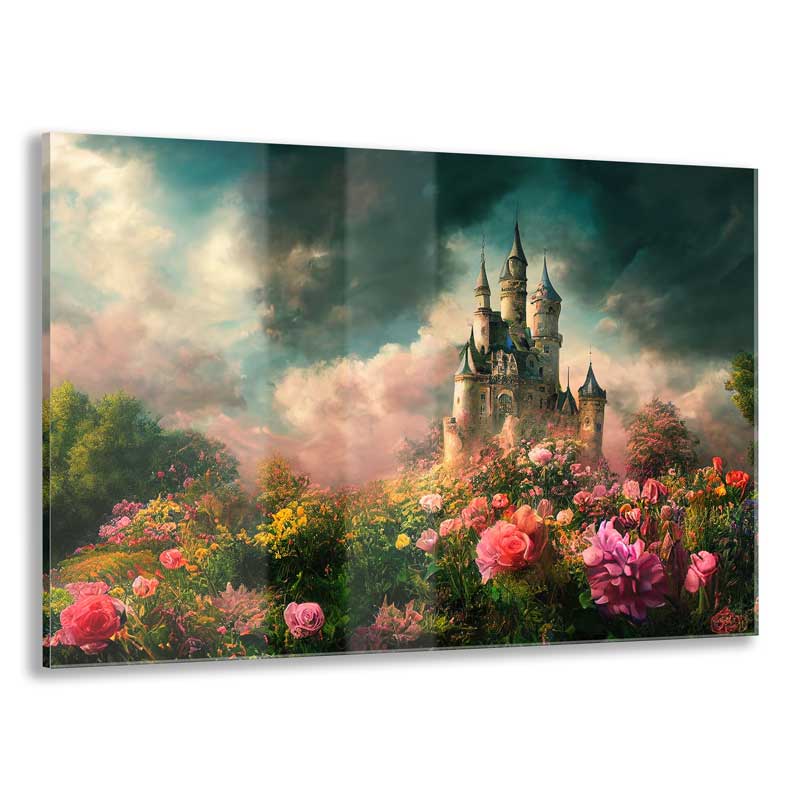 Order HD Face Mounted Acrylic Prints
Printed on high quality photo paper and face mounted to 1/4″ acrylic with polished edges. Choose between satin luster or metallic photo paper. Included is easy to install hanging hardware in the form of a French cleat.