Yes. When you place your order, the final review page has a box where you can include comments. These will be printed on the packing slip. Please note, this box only allows for text and letters so you will not be able submit website links.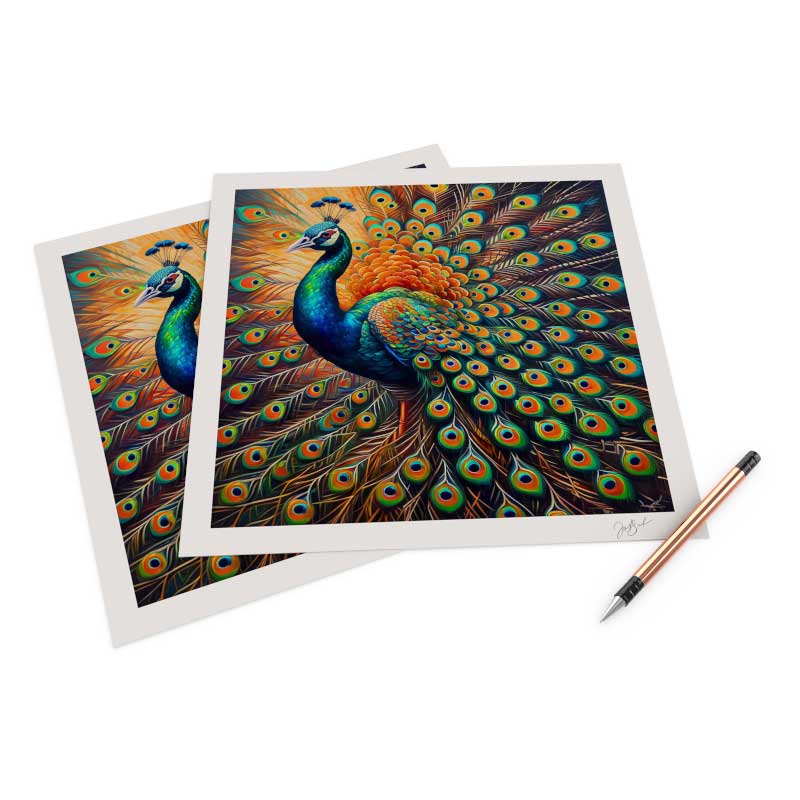 Giclee Printing at FinerWorks
One of the largest ranges of paper selections, while using the highest level of archival print technology allowing superior detail and color, you can create custom giclee prints of your artwork and photos.