Print's being lost or damaged during shipping is rare however it does happen on occasion (less than 1% of orders are ever reported to us) and we will do everything possible to provide a replacement as soon as possible. For more information please visit our returns and replacement page.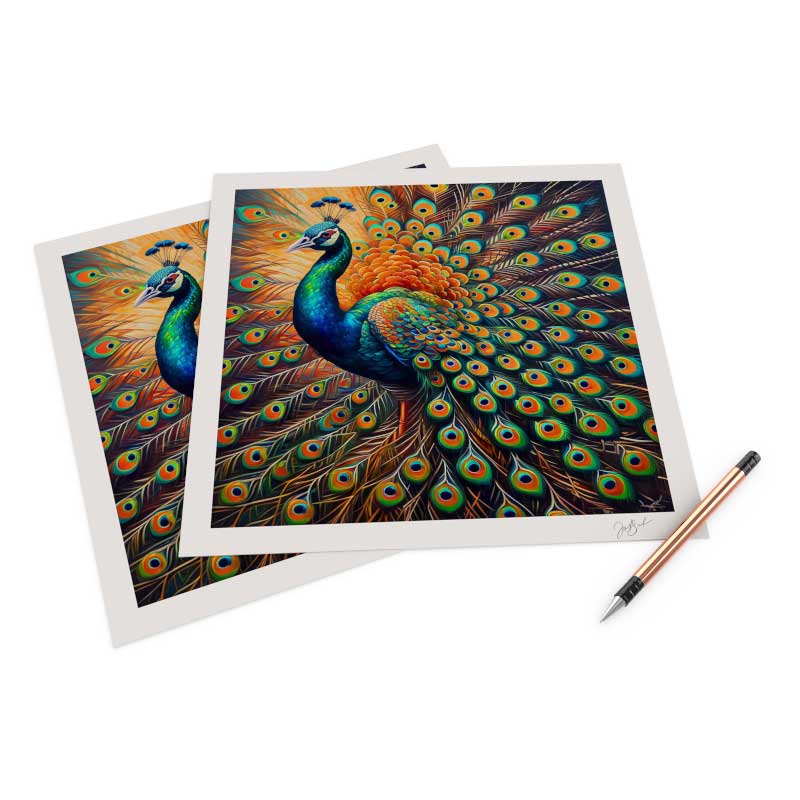 Giclee Printing at FinerWorks
One of the largest ranges of paper selections, while using the highest level of archival print technology allowing superior detail and color, you can create custom giclee prints of your artwork and photos.