Under used and overlooked is the virtual inventory system that we have at FinerWorks. When you sign up for an account you have access to a valuable time saving tool which allows you to store frequently ordered prints and products so that you don't have to upload your files and setup your prints each time you want to order them. Below I share two examples of why it is so useful for many.
Let's take for instance Christine, one of our users. Christine is one of our frequent customers, ordering a couple times a day to have us fulfill her Etsy and Shopify orders for her art prints. She has about 20 different images she sells in several combinations of styles and sizes for framed giclee prints on fine art papers as well as canvas prints. Overall though about 10 images were her top sellers.
Recently she said that the time to setup each print every time she needed to order was taking a toll and asked us if we had any suggestions. The first question we asked was if she had taken advantage of the virtual inventory system we have. Sadly, she had overlooked this feature and had not take advantage of it. When we explained that she could save the prints she frequently ordered, she immediately started to take advantage of it. She started by uploading the images she had us print the most often and followed up by adding the print products for those images which she had us fulfill frequently.
Now whenever she has an order she just selects the appropriate product/print in her inventory and adds it to her cart. She said that when she does not have the item in her inventory yet, she adds it there before ordering it intending to eventually have all her inventory items saved.
Another, example is the marketing department of a large home developer here in the U.S. The builder is constantly adding new neighborhoods all over the country, sometimes up to 4 a month. Each time they do so, they build a model home which is also where their realtors locate their offices.
Inside those offices they will display interior signage as canvas prints with everything from company logos and slogans to a stock images displaying happy families. Total is about a dozen large canvas prints which they have us crate and ship to the model homes.
Since their marketing department does not have time to setup 12 canvas prints each time, they set them all up only once. Now they can quickly select all the prints from their virtual inventory, add them to their cart and checkout with the delivery location.
Even if you are not like Christine or a large home developer, and only place an order occasionally, there might come a time when your order volume increases, and you become just like Christine. So, taking advantage of this tool now will help a lot.
Is the virtual inventory feature for everyone? Not at this time since many of our customers do commissioned on demand prints that might be personalized and shipped to their customers. Unless they anticipate their customer will later order additional copies there is no sense to store it as an inventoried item.
There are some limitations on inventory items. Checkout the frequently asked questions below which address some of the common questions surrounding the virtual inventory.
Virtual Inventory
No, you can create as many items as you'd like.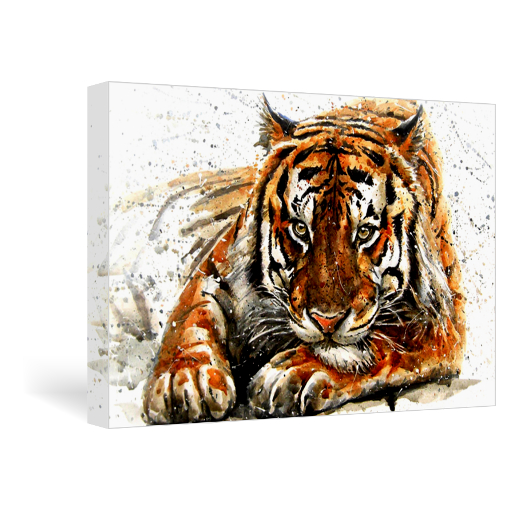 Order Giclee Printing on Canvas
Printed using some of the highest archival standards in the industry, your photos or artwork will last for decades to come.
Occasionally, print products we have offered in the past have changed or have been discontinued. If those items can no longer be offered with the options selected then the item might automatically be removed.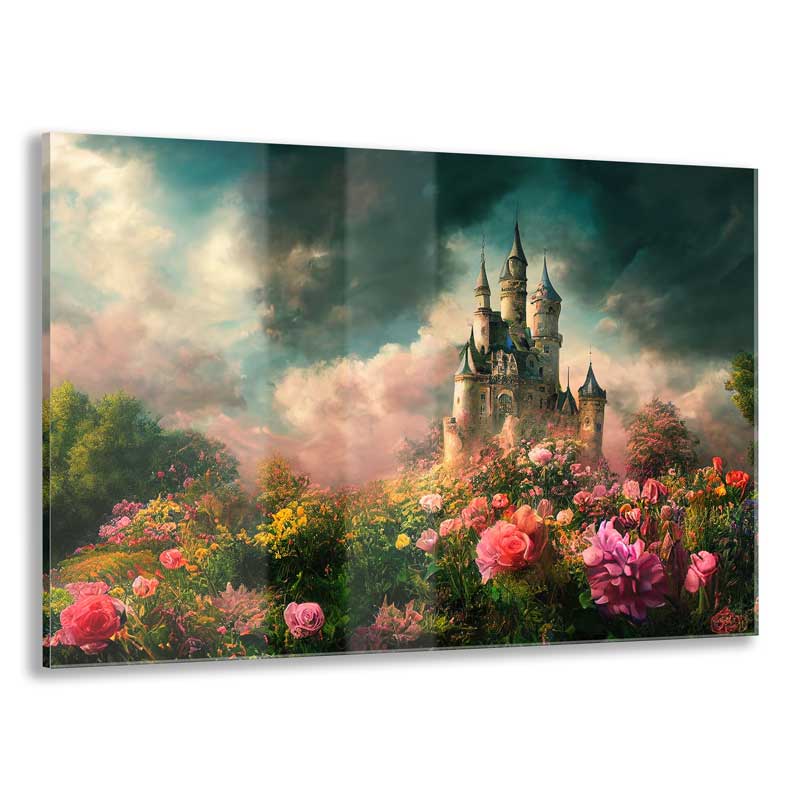 Order HD Face Mounted Acrylic Prints
Printed on high quality photo paper and face mounted to 1/4″ acrylic with polished edges. Choose between satin luster or metallic photo paper. Included is easy to install hanging hardware in the form of a French cleat.
Only images that are stored in your virtual inventory / my images can be used. Files you upload to temporary storage cannot be used.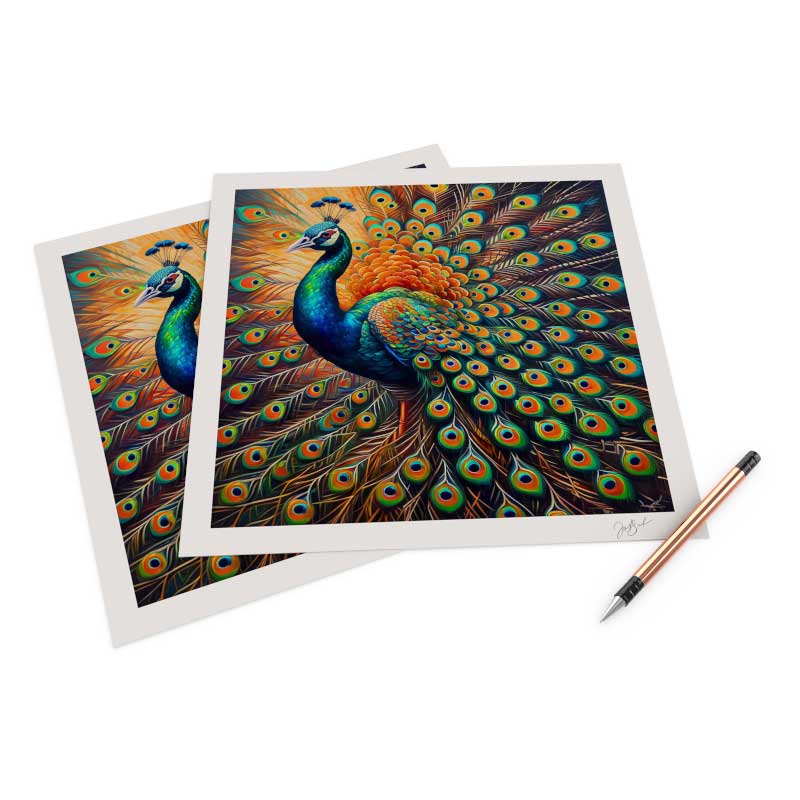 Giclee Printing at FinerWorks
One of the largest ranges of paper selections, while using the highest level of archival print technology allowing superior detail and color, you can create custom giclee prints of your artwork and photos.
Order HD Chromaluxe® Metal Prints
Print your artwork or photography as custom-size metal prints. Using the dye-sublimation process, your image is fused to the surface of rigid aluminum panels. These provide a modern look when decorating your home or office. Choose from multiple metal surface options. Order it framed, with a float wall mounting or even with a tabletop easel back.