Breathing Color is a name known by many people in the fine art community due to its incredible line of paper and canvas. Because of the pearlized finish and texture, photographers love the Silverada paper for metallic canvas prints. Artists love the Elegance Velvet paper for the subtle texture, yet high contrast levels which is ideal for giclee prints. People who know the Breathing Color brand may not know of their latest initiative, which is to help artists become successful in their journey.
At the beginning of summer 2022, Breathing Color reached out to us and inquired if we would like to be showcased as a fulfillment provider for artists in the Artist's Corner, a resource guide for artists. Naturally, we were delighted by the chance.
This video showcases artist, Julz in her journey using FinerWorks as their fulfillment partner for high-quality prints of their work. Watch part 1 of 2 videos where we are featured on the Artist's Corner.
You can learn more about The Artist's Corner here.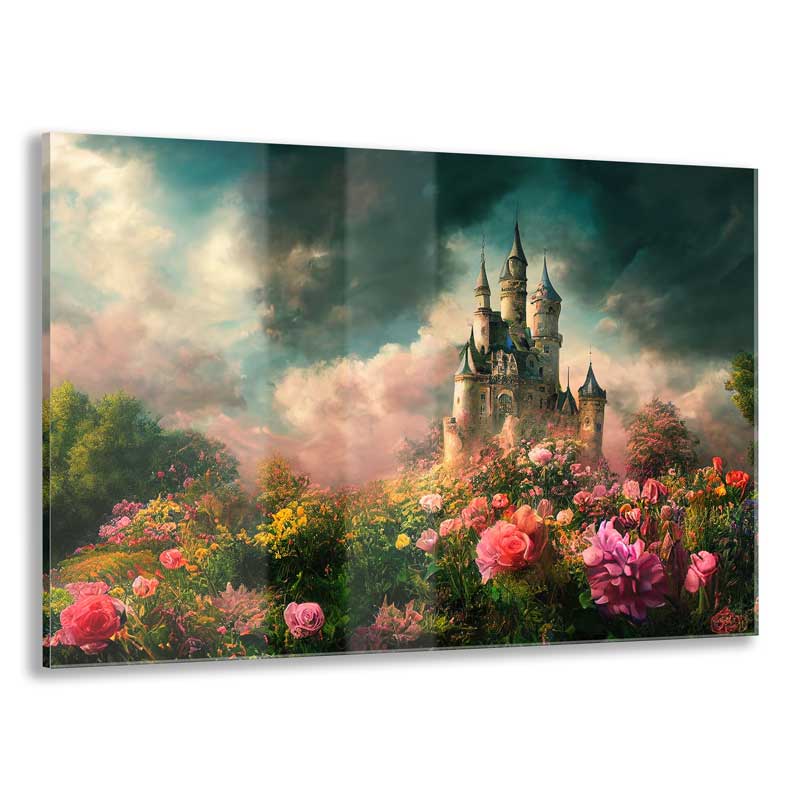 Order HD Face Mounted Acrylic Prints
Printed on high quality photo paper and face mounted to 1/4″ acrylic with polished edges. Choose between satin luster or metallic photo paper. Included is easy to install hanging hardware in the form of a French cleat.