We are excited to be announcing an upgraded feature for account holders which we now refer to as My Prints Inventory. This allows you to setup giclee prints and fine art cards then store them within your account for easy re-ordering via an Add to Cart button. It's especially useful if you have your own art based business and find yourself frequently re-ordering the same prints over and over again. Rather than go through the entire process of setting up a print, selecting the media, style and size each time you need to order, instead you can simply add it to your shopping cart from your virtual inventory and checkout. If you have a gallery level account, it also works in conjunction with your PayPal shopping cart so that you can manage those prints and cards you want to post for sale within any of your galleries.
In order to create this virtual inventory of prints you will need to first have uploaded images into "My Images". These are permanently stored image files that you can categorize into personalized galleries.
For instances, lets assume an artist (or photographer) named Rebecca has an account with FinerWorks. Rebecca will login to her account and go to "My Images". From there she can upload the images she wants to store because she is frequently ordering prints made from those images on a regular basis. She also wants to list them as prints people can purchase from her direct via PayPal from her FinerWorks gallery.
Rebecca selects one of those images which is a picture of a sunset over the ocean called "Sunset". She clicks on the thumbnail image and sees two tabs. One of for "Display Settings" and one is an option for "My Prints Inventory". From there she can create a variety of different giclee prints from that one image. And she can also rank them in such a way so the ones she needs to reorder on a regular basis in always toward the top.
Rebecca then decided she wanted to post some of these prints in her virtual inventory for sale. This is a piece of cake now. As long as it's an active image in one of her personal galleries she is able to just click a button next to her print to make it available for the public to purchase.
We hope the new prints inventory will be both popular and useful to our members. Whether you run a web based art gallery with your own ecommerce system or one of the many Etsy sellers which have FinerWorks as their fulfillment partner we plan to use this as the foundation for other upcoming features which we think will make using FinerWorks quicker and easier before.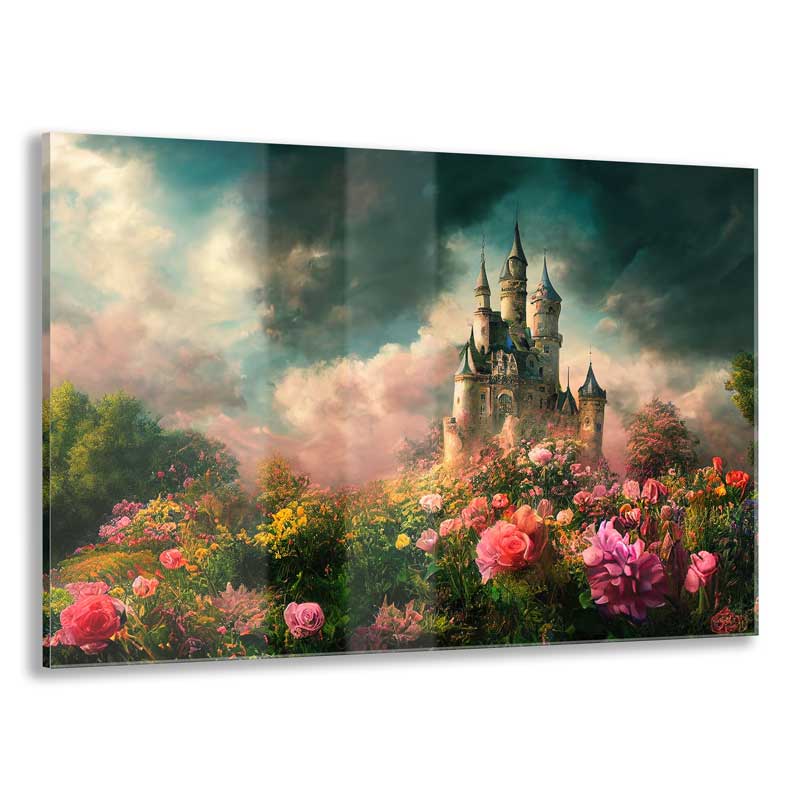 Order HD Face Mounted Acrylic Prints
Printed on high quality photo paper and face mounted to 1/4″ acrylic with polished edges. Choose between satin luster or metallic photo paper. Included is easy to install hanging hardware in the form of a French cleat.