We now offer Breathing Color's Elegance Velvet paper. Our apologies since this was a long time coming and has been widely requested. With a 100+ year certified archival rating, the Elegance Velvet is best defined as a matte paper with a subtle texture and substantial weight to it.
When I say subtle, I really mean subtle on the texture side so I feel the current image we provided by Breathing Color could lead one into thinking it is heavily textured.  It certainly does have that texture however it will not be as noticeable under straight on lighting or from arms distance.
Breathing color describes this paper as "A Timeless Beauty" with the following description:
Nestled comfortably between Emblem Textured Natural, our flagship textured art paper, and the robust 600MT is a mould made paper with a texture so fine and discreet you will find yourself impulsively reaching to touch it.  As it glides between your fingers notice the soft vellum texture and enhanced dimensional stability.  Senses heighten.  Your touch slows.  Something unpronounceable demands deeper investigation.  Sophisticated and demure, sensual and riveting, Elegance Velvet has undeniable je ne sais quoi.
This paper is THICK like the Premium Giclee – Regular and the newly offered Premium Giclee – Bright White at 18 mil and 300 gsm. But unlike the Premium Giclee, which is an alpha-cellulose paper, this is 100% cotton rag paper. This finish surface is also a bright white, so images will definitely pop which is a formidable achievement for a matte paper. Currently, the giclee prints we produce on this paper are done using Canon Lucia Inks via the the Canon Pro-4100 model of printers. Archival rating is 100 plus years.
As mentioned in a previous post, we are part of an initiative Breathing Color is developing to help artists and photographers become successful in their endeavor in the production and sales of their prints. As a result, we feel this paper is an essential part of that since it is already favored by large number of successful artists.
Click Here – You can order prints of your work on this paper at our website FinerWorks.com. Upload your image file and order today!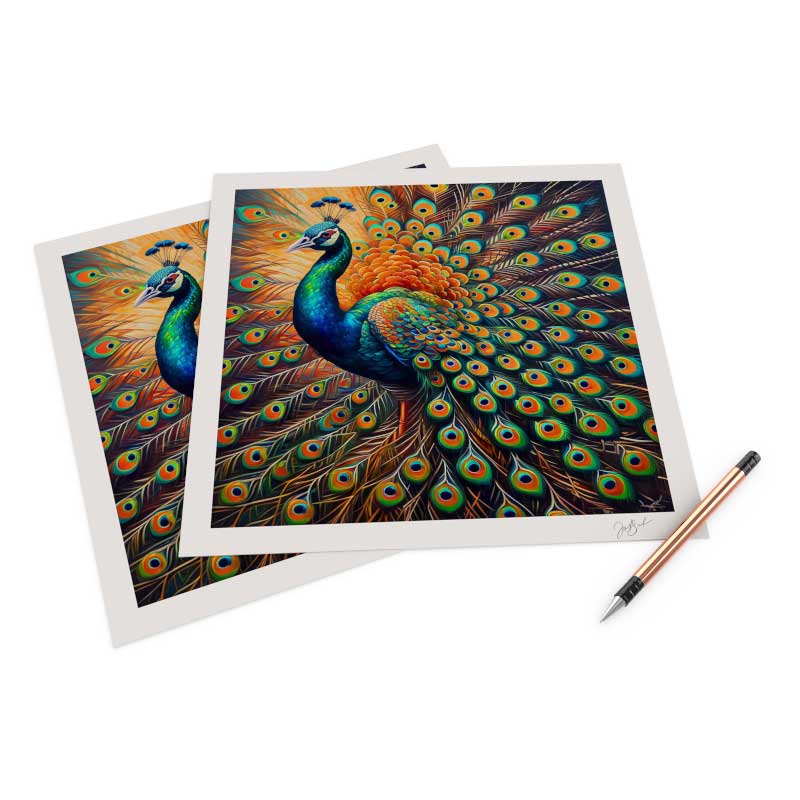 Giclee Printing at FinerWorks
One of the largest ranges of paper selections, while using the highest level of archival print technology allowing superior detail and color, you can create custom giclee prints of your artwork and photos.