FinerWorks offers FREE order fulfillment in the form of white label (drop shipping) for artist and photographers who want prints shipped under their name or brand.
This brief guide is meant to highlight those features we offer at FinerWorks for artists and photographers who use us as their order fulfillment service. At FinerWorks, we believe providing reliable order fulfillment must be simple. In addition, we want artists and photographers to be confident their customers will receive the prints exactly as intended. There is no application process and it and does not take any special knowledge or technical expertise. If you know how to access photos or image files off your computer and use the Internet, your basic requirements have been met. If you have used FinerWorks before for online ordering, this guide will help you make sure you have not overlooked some of the tools we offer.
What is Drop Shipping?
One of the first things we did when we built our initial ordering system over a decade ago was provide an automatic drop shipping option. Drop shipping simply means you do not need to carry any inventory or worry about packaging and shipping. You commission the drop shipper (which would be FinerWorks) to send the order to your customers but branded under your name so it looks like you or your company shipped it.
Many big online companies rely on this method either solely or to let them ship products which they normally would not be able to inventory. Amazon.com uses this method for some of the items sold and at the individual level Ebay and Esty sellers use this method all the time.
How it Works
At checkout in the area where you select your "Shipping Method" will be a check box you can click to indicate you want it drop shipped. If you provide a valid address in your account's business profile, we will automatically check this for you. The order is then shipped and made to look like you are the sender. No information about us will be included. Prices will also be removed from the packing slip.
Some Examples
Posting and Selling Prints
Virtual Inventory
No, you can create as many items as you'd like.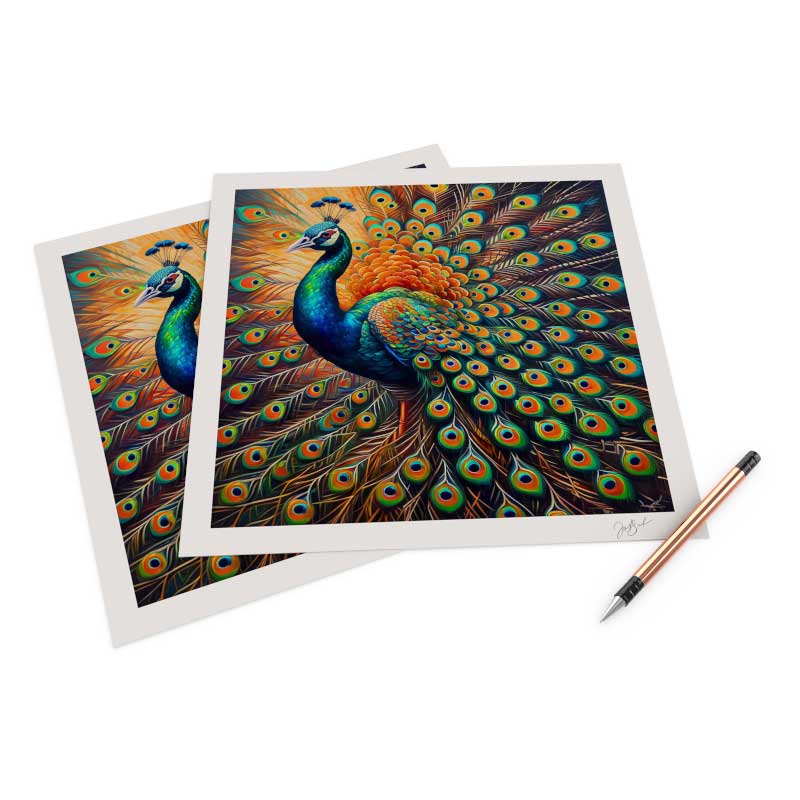 Giclee Printing at FinerWorks
One of the largest ranges of paper selections, while using the highest level of archival print technology allowing superior detail and color, you can create custom giclee prints of your artwork and photos.
Occasionally, print products we have offered in the past have changed or have been discontinued. If those items can no longer be offered with the options selected then the item might automatically be removed.
Order HD Chromaluxe® Metal Prints
Print your artwork or photography as custom-size metal prints. Using the dye-sublimation process, your image is fused to the surface of rigid aluminum panels. These provide a modern look when decorating your home or office. Choose from multiple metal surface options. Order it framed, with a float wall mounting or even with a tabletop easel back.
Only images that are stored in your virtual inventory / my images can be used. Files you upload to temporary storage cannot be used.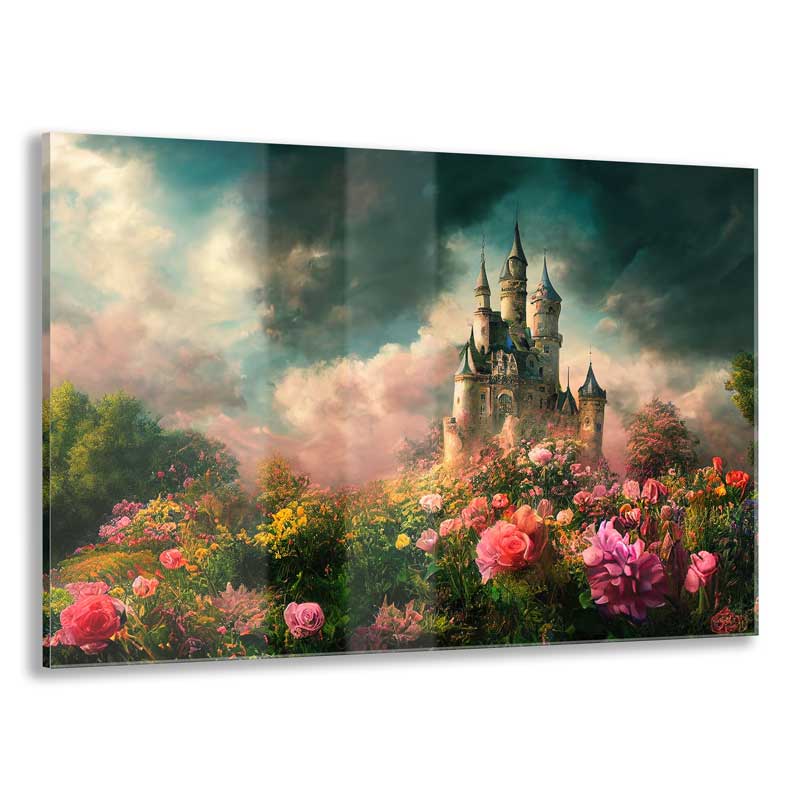 Order HD Face Mounted Acrylic Prints
Printed on high quality photo paper and face mounted to 1/4″ acrylic with polished edges. Choose between satin luster or metallic photo paper. Included is easy to install hanging hardware in the form of a French cleat.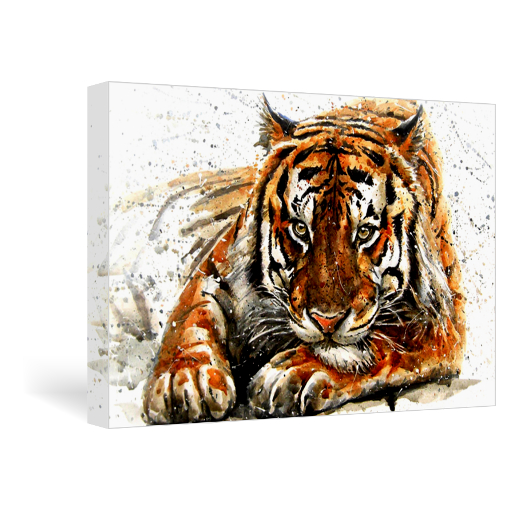 Order Giclee Printing on Canvas
Printed using some of the highest archival standards in the industry, your photos or artwork will last for decades to come.